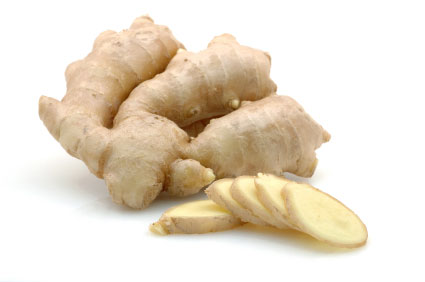 Adakah anda mudah mengalami mabuk gerak atau mabuk perjalanan? Cubalah petua yang mudah ini. Halia boleh digunakan untuk melegakan mabuk.
Walaupun penggunaan kaedah ini bermula sejak beratus-ratus tahun dahulu, memakan sedikit halia untuk mengurangkan mabuk gerak telah lulus penelitian saintifik.
Satu eksperimen menunjukkan bahawa dua kapsul halia serbuk adalah lebih berkesan daripada satu dos ubat-ubatan yang digunakan untuk merawat mabuk gerak. Salah satu teori yang dicadangkan untuk menerangkan fungsi halia ialah ia menyerap asid-asid di dalam saluran pencernaan dan seterusnya menghalang rasa mual.
Are you prone to motion sickness? Try this simple tip. Ginger can be used to relieve motion sickness.
Although the use of this method dates back to hundreds of years, eating a bit of ginger to alleviate motion sickness has passed scientific scrutiny.
An experiment showed that two capsules of ginger in powdered form were more effective than a dose of drugs in preventing motion sickness. One of the theory proposed to explain the function of ginger is that, it works by absorbing acids in the gastrointestinal tract and blocking nausea.
Photo credit:
http://www.gingerbread-house-heaven.com/image-files/ginger-root.jpg

http://www.cartoonstock.com/newscartoons/cartoonists/tbr/lowres/tbrn138l.jpg