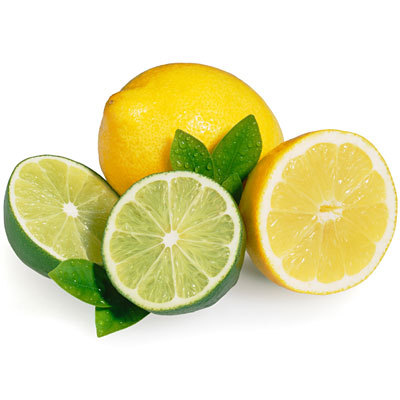 Ini ialah petua yang mudah untuk mendapatkan yang terbaik daripada buah limau anda. Untuk memilih limau yang baik, pilihlah buah limau yang mempunyai kulit yang paling licin dan kurang menggerutu. Satu lagi petua ialah dengan memilih buah limau yang mempunyai hujung yang paling kecil pada kedua-dua bahagian. Limau-limau ini selalunya mempunyai rasa yang lebih baik dan juga akan mengeluarkan banyak jus.
Berikut pula ialah beberapa petua untuk menghasilkan perahan jus yang lebih banyak daripada buah limau:
1. Golekkan buah limau beberapa kali sambil menekannya.
2. Masukkannya di dalam air panas selama lebih kurang 15 minit.
3. Menggigit-gigit buah itu!
Here are some tips on how to choose lemons. Pick the ones with the smoothest skin and the smallest points on each end. These tend to be juicer and have a better flavour.
Here are some tips to get the most juice out of lemons:
1. Roll the lemons and put some pressures with your hand while doing it.
2. Before squeezing a lemon, put it in hot water for about 15 minutes.
3. Give the lemon a bite or two!
Photo credit:
http://img2.timeinc.net/health/images/slides/11-lime-lemon-400x400.jpg

http://img.ehowcdn.com/article-page-main/ehow/images/a07/ib/sp/care-lemon-lime-trees-800x800.jpg